Techfynder Sponsors the UK and Ireland Recruitment Conference 2021
Techfynder are proud to be sponsoring this years UK and Ireland Recruitment Conference, the second annual conference for DEI, HR & Recruitment Professionals across the UK & Ireland hosted by Startup Network Europe and Swyg. 30 Speakers, in 90 Minutes, all things Diversity in The UK & Ireland.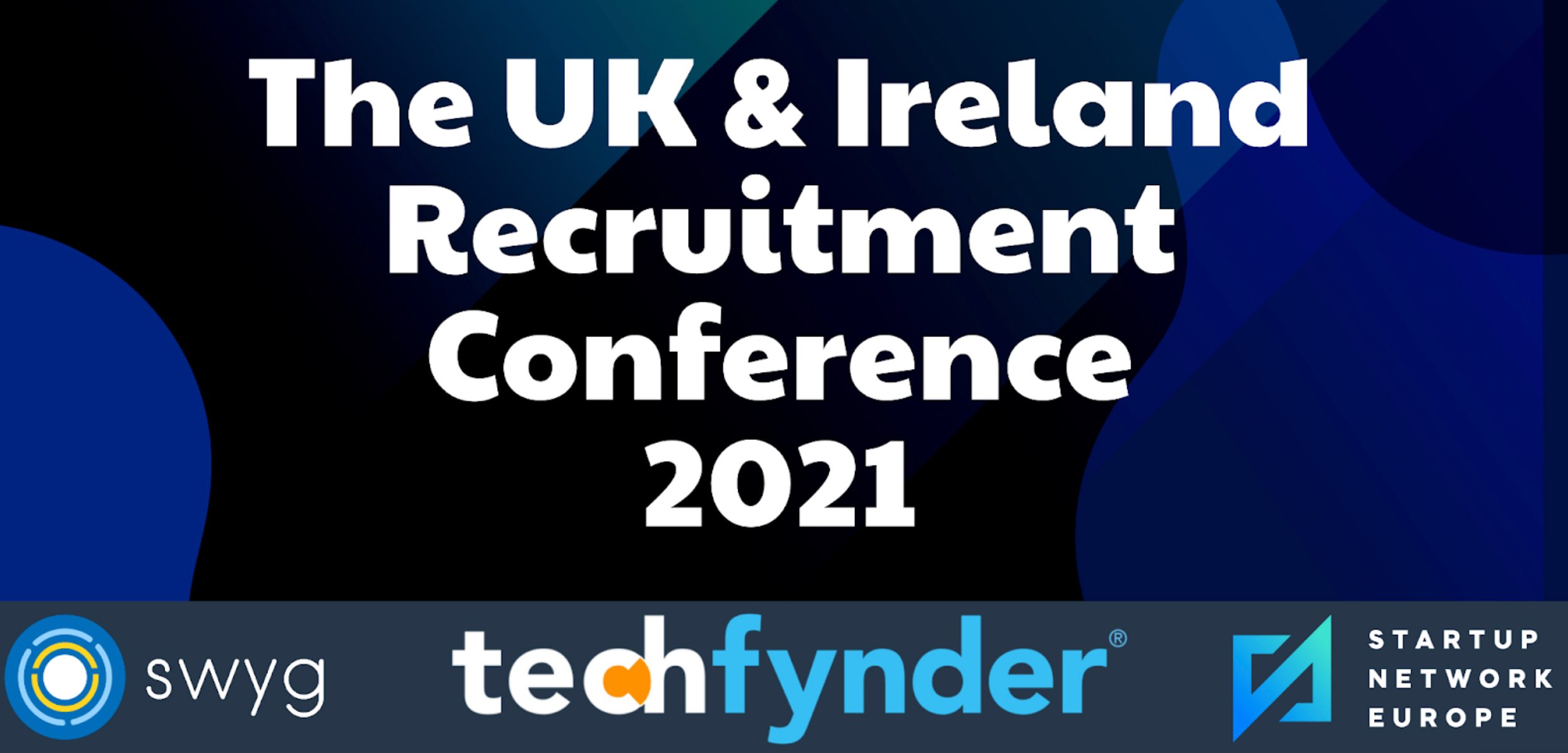 The UK and Ireland conference 2021 brings together experts from regional and international recruitment from diverse backgrounds and industries. The event will cover the industry trends and innovative tools, keynote speakers and virtual discussions on everything related to Diversity, Equity and Inclusion in the workplaces of tomorrow.
With several amazing speakers and panelists lined up, our very own Paul Guy, Marketing Director of Techfynder will speak at the introduction and conclusion of this event.
The event takes place online Thursday, 13 May 2021 from 10:00 – 11:30 IST. To attend this webinar click here.