New Client Announcement: Path Infotech Joins Techfynder
We are delighted to announce the signing of a new strategic client – Path Infotech, a Technology Solutions Company, offering foundational, sustenance, and digital transformation services across multiple technologies to global businesses.
Path Infotech strive to provide a blend of industry domain and function-specific solutions and services on Multi-Cloud, Mobility, Analytics, Enterprise Technology, Platform and Application Management, and Cross-Platform Integration. With offices in the US, Australia, Singapore, and India, they maintain the right balance of on-shore client engagement and off-shore delivery and cost efficiencies.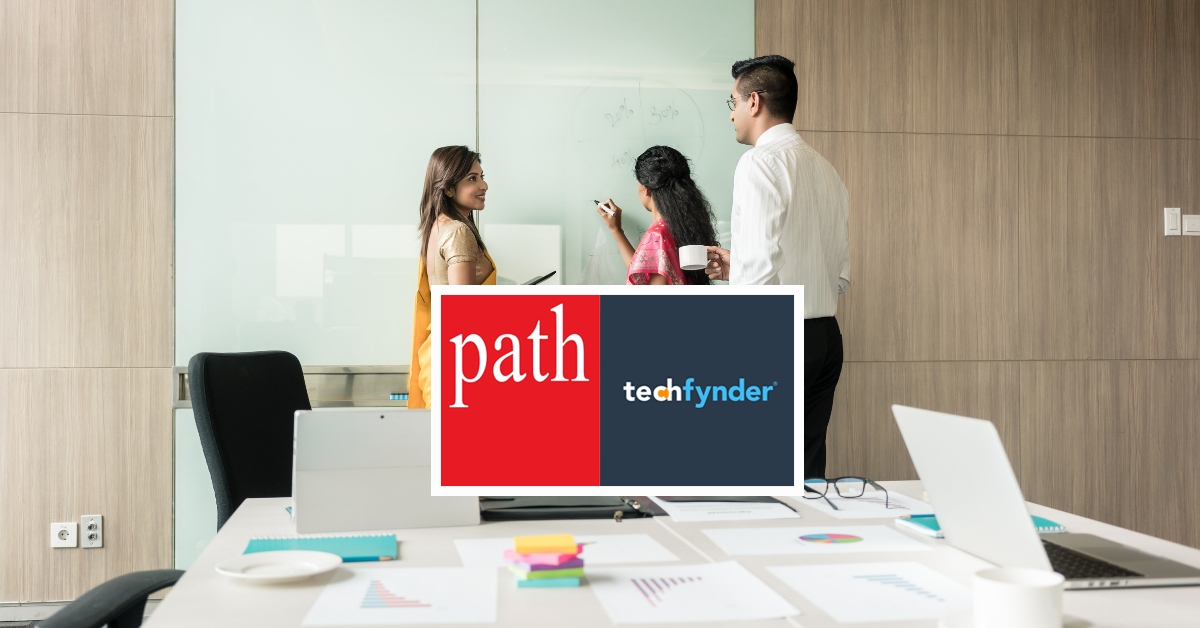 Path Infotech have chosen the Hybrid Solution in the form of a Strategic License, with this solution we will provide a dedicated account manager and a recruitment team to source talent for their requirements. We will also manage all admin processes, from job posting, rate evaluation, pre-screening and offer payroll services too.
Welcoming our new client, CEO Praveen Madire says "I am pleased to see our product growing on a global scale with companies around the world choosing our unique solution to hire professional talent, saving an average of 80% on total recruitment cost. As we begin the process of onboarding, we look forward to working closely with Path Infotech team and ensure the service is consistently high quality".
If you would like to make a difference in your recruitment process and require a hiring solution with immediate and efficient results, email us at sales@techfynder.com to speak to an expert.
Tags:
techfynder
,
techfynder news
,
Sourcing talent
,
Global talent
,
Strategic service
,
CEO Praveen Madire
,
business success
,
Hiring solution
,
Client announcement
,
New client
,
Path Infotech ltd
,
Strategic License
,
Hybrid solution