Business and Finance's exclusive interview with Techfynder CEO
Read Business and Finance's exclusive interview with Techfynder CEO, Praveen Madire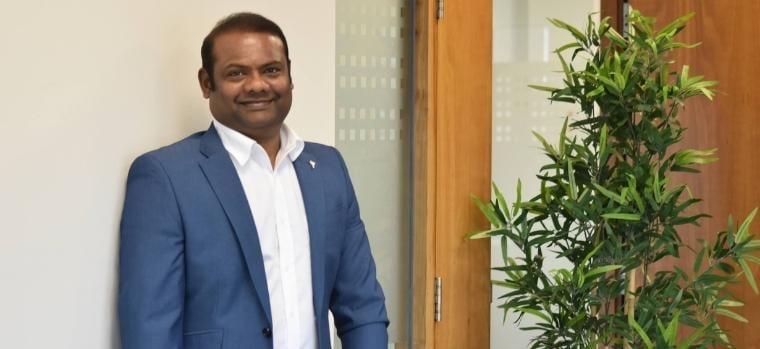 Our CEO was asked by Ireland's predominant business magazine to give his thoughts on the past 12 months, the Technology industry, and what's to come. A taste of questions below.

Question:
It's been quite the year with the Covid-19 pandemic resulting in a global economic crisis.
Answer:
Like most businesses it has been a challenging period both economical and developmentally for our company, our clients, and our people at Techfynder. But fortunately, our service was launched at the right time and for the right industry with our growth increasing to over 130 countries worldwide. Our startup is part of the continuing growing demand for a subscription economy with the likes of Netflix and Spotify being the leaders in their field. Our expertise is in the HR Technology space and we are one of a handful of promising startup companies that have seen significant growth through the worldwide COVID 19 pandemic. Operationally we launched in January 2020, it has now grown from a direct HR solution service in Ireland to now an impressive worldwide client and talent audience with its unique sourcing platform. I would recommend contacting Enterprise Ireland as they have been a fantastic support.
Read the full interview here.