Permanent jobs now available on Techfynder
We are delighted to expand our Direct Global HR platform to all job seekers in the permanent and contracting job market. Techfynder launched in January 2020, has now grown from a direct HR solution service to now an impressive worldwide client and talent audience with its unique sourcing platform.
Due to the demands in cybersecurity, online shopping and financial engineering throughout the pandemic, we have grown our client base from many SME's to now global accounts in India, Europe, South Africa, North America with some of the top tech innovators in the business.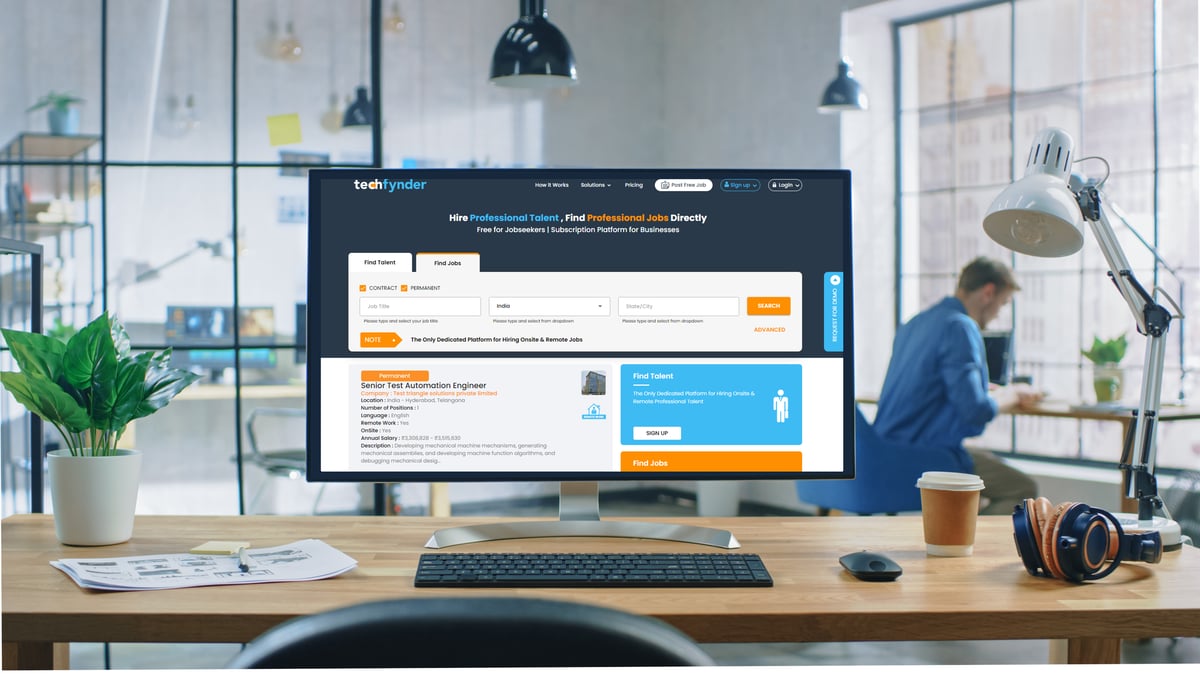 Many companies have taken up digital transformation projects where they are allowing people to work from home from global locations, and we have seen a huge increase in businesses registering on the platform to hire these Subject Matter Experts to make the transformations happen into their existing IT systems.
Our portal is a direct product that allows businesses to contact and hire Professional Talent for their projects without paying any commissions and for professional Jobseekers it's free to find global opportunities for onsite or remote work. Click here to see what's in store for you.