Oracle Joins Techfynder in India to manage their sourcing tech talent
Today we proudly announce our newest client Oracle in India joining Techfynder. We are delighted to be associated with one of the world's largest database management companies and look forward to growing our business mutually.
Techfynder working collaboratively with Oracle in the APAC region will see great opportunities for the contingent workforce, providing dedicated candidate sourcing teams to identify and engage the best talent and payroll services.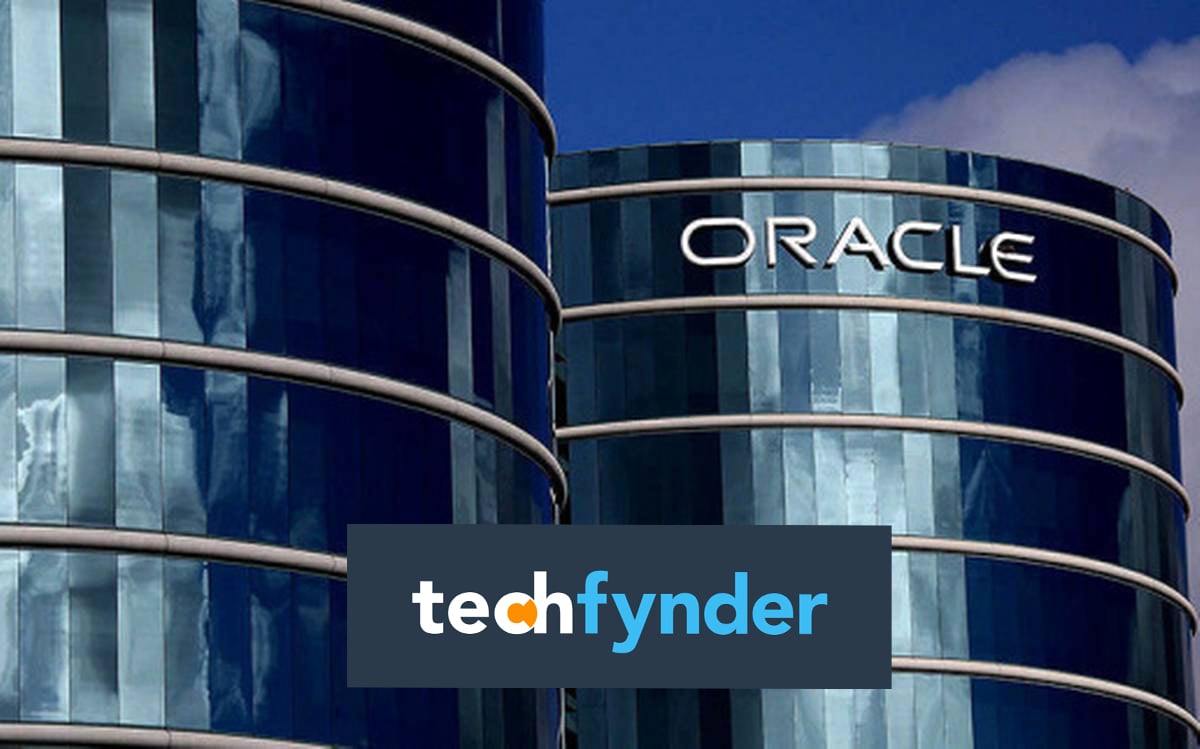 Oracle is known as a global leader in enterprise software and IT solutions. Its cloud computing and database packages are well-known throughout the industry.
Welcoming our new client, Techfynder CEO, Praveen Madire said "This is a hugely significant opportunity for Techfynder. Oracle is one of the most trusted and successful organisations worldwide. It has been at the forefront of technical innovation for decades, bringing exceptional expertise to many of the world's largest businesses. We are extremely excited about the many advantages such a client can offer to the contingent marketplace and it means a huge amount that they have chosen our solution to find and hire niche talent."
If you are looking for a solution to find and hire Global Tech Talent, email us at sales@techfynder.com to speak to an expert.