Grid Infocom joins Techfynder to hire professional-quality talent
Grid Infocom in India joins Techfynder. We are delighted to be associated with Grid Infocom and team to deliver our expertise in the HR Technology space and look forward to growing our business mutually.
Techfynder working collaboratively with Grid Infocom in India will see great opportunities for the contingent and permanent workforce, providing our strategic services to manage the complete recruiting admin process from verification, onboarding and deployment of their requirements across many sectors.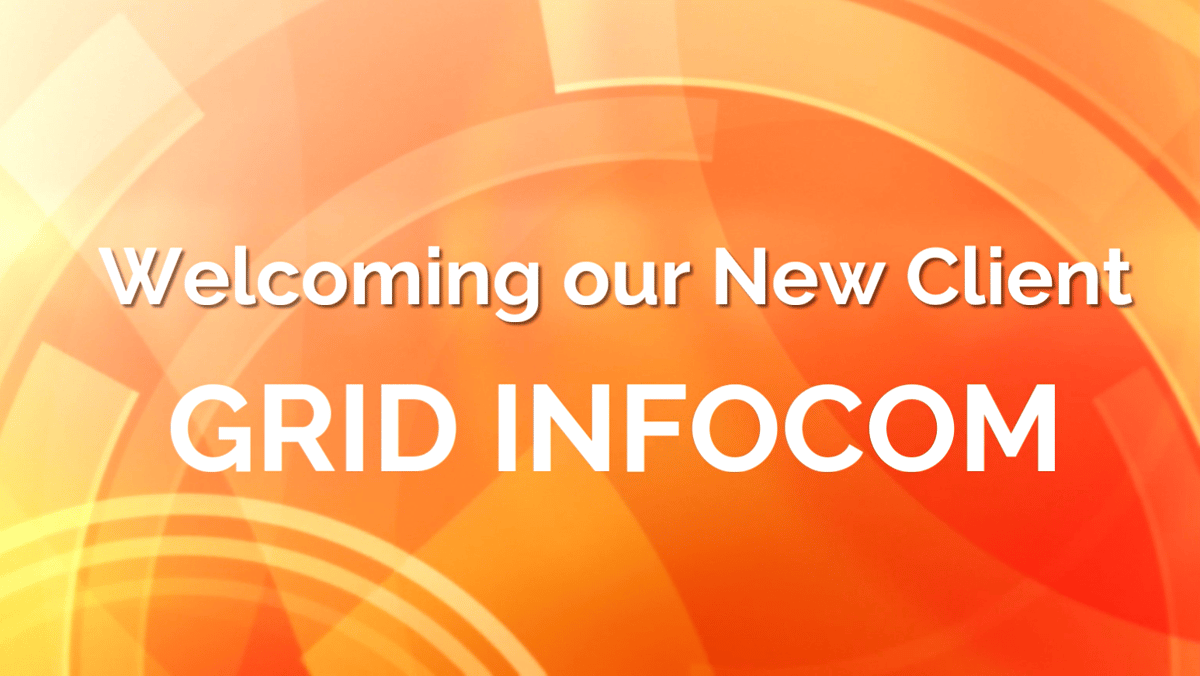 Grid Infocom is focused on building Intelligent Enterprises using Cognitive Computing, Artificial Intelligence and Intelligent Robotic Process Automation with an international presence across India, Singapore, Malaysia, Philippines, USA, and UAE.
Welcoming our new client, Techfynder CEO, Praveen Madire said "We are delighted to have another company Grid Infocom joining Techfynder. We are very fortunate to have clients opting for our direct solution to find professional-quality talent and giving Techfynder the opportunity to manage all admin and deployment of their requirements. We are extremely excited to be working with Grid Infocom and are looking forward to many opportunities ahead."
If you are looking for immediate results to Find and Hire Professional Global Talent, email us at sales@techfynder.com to speak to an expert or try posting your free job below.
Tags:
techfynder news
,
Solution
,
client
,
business
,
Sourcing talent
,
HR Technology platform
,
Global talent
,
Grid Infocom
,
Direct Solution
,
Strategic service
,
Client onboarding
,
Recruitment