TECHFYNDER FEATURED IN TIMES OF INDIA
Our CEO, Praveen Madire spoke to the Times of India in relation to the disruption brought about in the contractual hiring space due to Covid-19.
Will the boom in the contractual job market sustain post pandemic as well?
Business will look different in the post-COVID-19 world.
We may see a more permanent shift towards contract and remote working in the post-pandemic world.
Uncertainty about how the pandemic will play out and when economies will regain momentum may be among the reasons for plans to increase the number of contractors they use.
Another reason to make labour a variable cost through contracting may reflect cost pressures companies experience as they work to survive through the downturn, it may stay with us as a popular practice that, if done well, can improve job satisfaction and raise productivity.
What kind of contractual jobs are in demand?
The fastest-growing job titles used by the hiring managers when searching for tech candidates in the last couple of months are Software Developers, Software Engineers, Front end Developers, Data Analysts, Web Developer, Data Scientists, Java Developer, Full Stack developers, Cyber Security.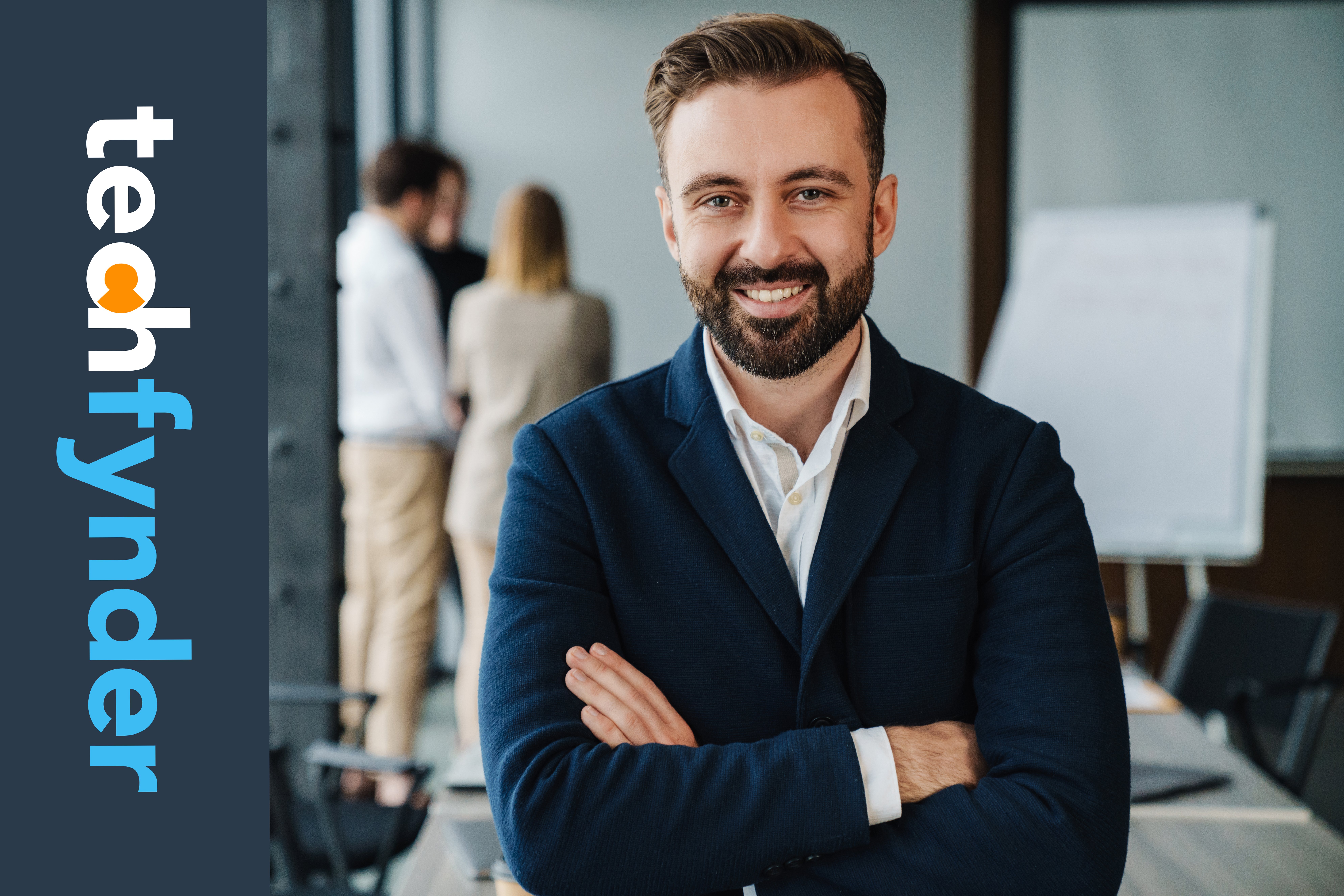 Tags:
contracts
,
job search
,
opportunities
,
find jobs
,
small businesses
,
tech businesses
,
secure a job
,
job blogs
,
tech blogs
,
search engine for jobs
,
what is techfynder
,
tech skills
,
tech recruiters
,
it recruiters
,
the hiring process
,
career
,
job alerts
,
tech jobs
,
technology contractors
,
remote team
,
work
,
find contractors
,
location
,
skills
,
save money
,
save time
,
profile
,
employment landscape 2020
,
techfynder
,
techfynder jobs
,
techfynder contracts
,
techfynder app
,
technology jobs
,
it contracts
,
jobs
,
start up
,
Find IT contractors
,
search
,
job search engine
,
job listings
,
technology industry
,
recruiters
,
search jobs
,
it tech jobs
,
employment
,
find contracts
,
rates
,
contracting opportunities
,
tech jobs 2020
,
perfect tech team
,
techfynder.com
,
techfinder
,
part-time jobs
,
tech part time jobs
,
dedicated global recruitment platform
,
IT freelance contractors
,
tech finder
,
it contractors
,
employment landscape
,
IT Contracting Industry
,
Public liability insurance
,
contract employees
,
Expats
,
future workplace
,
video interviews
,
techfynder team
,
new faces onboard
,
awards
,
National start-up awards
,
contractual trends
,
netherlands contract jobs
,
netherlands IT contractors
,
techfynder times of india
,
techfynder times of india interview
,
techfynder news india
,
techfynder news