Techfynder Launches Reference Check Platform
Techfynder is delighted to bring you our new Reference Check platform which enables professionals to store all their references for applying for new jobs. It promises to innovate the industry, helping employers hire confidently and eliminate gaps in the hiring process.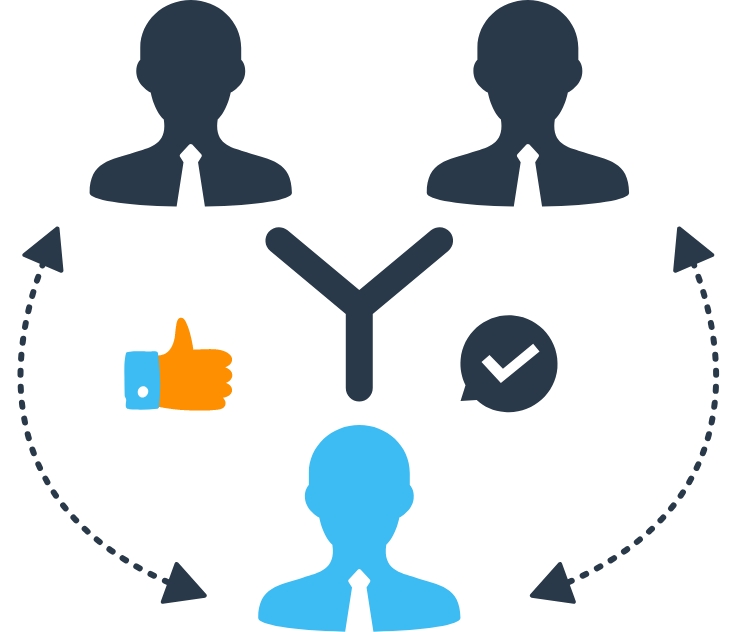 Interestingly, this is a first in HR Technology, and Techfynder came prepared when allocating a significant budget and strategy for this new functionality. Traditionally, referencing has been done over the phone, which has been a slow process. Getting answers with higher validity and making more well-informed hiring decisions is vital for a hiring process.
Praveen Madire, Founder and CEO of Techfynder , explains: "Our clients and job seekers now have digital, secure, unbiased reference checking". Techfynder continues identifying gaps and opportunities in the market and once again is innovating & automating the HR Tech industry for a seamless hiring process.