Techfynder makes it to the Tech Times
We are delighted to be featured in the Tech Times which reports on the latest innovations and developments taking place in technology, science and health industries and the challenges they face every day. Tech Times analyses how businesses and technology intersect, and influence, and impact different markets and industries to bring about cultural transformation in this increasingly interconnected world.
Our CEO Praveen Madire's exclusive interview with the leading technology news site in the heart of downtown New York City consisted of a wide-ranging conversation, in which he shared his entrepreneurial spirit. He also spoke about Techfynder's path to success, its new and unique Reference Check Functionality, and the company's global expansion.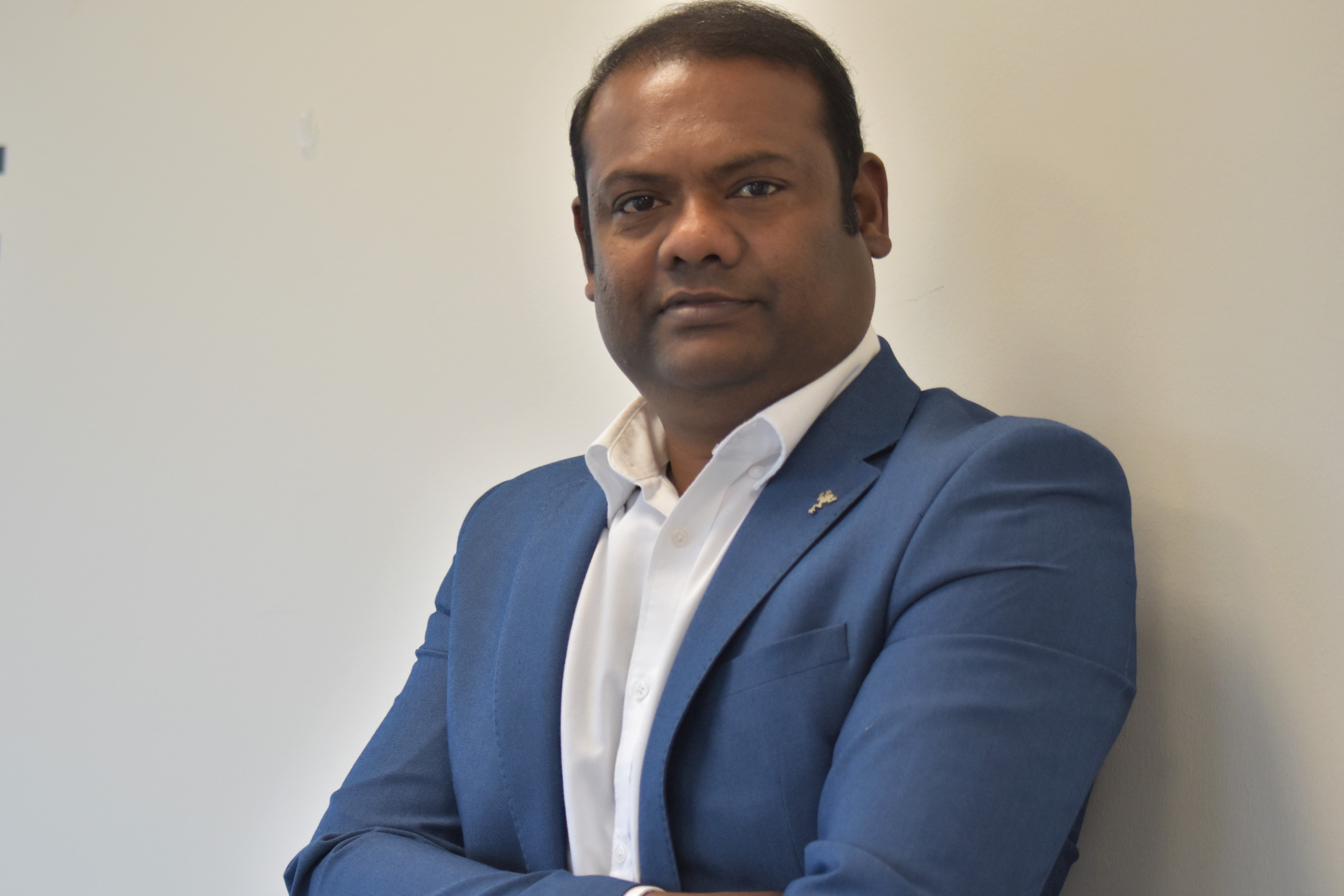 "The idea for Techfynder was born in 2019 when I realized that there were no straightforward platforms that professionals could use to promote themselves to companies and find new opportunities. I understood those job portals didn't prove to be particularly effective to fulfill job positions. "
According to Praveen, starting a business and making it stand out from the crowd requires you to exceed your limitations. From there, you can discover and create new ways to satisfy customer needs and provide better solutions for the market.
To read more about this exclusive interview, click here