ITW IRISH CRICKET AWARDS 2021
This year the ITW Irish Cricket Awards were held virtually due to the pandemic. It was hosted by sports journalist and broadcaster Marie Crowe, supported by RTE's John Kenny and former Ireland Men's captain Kyle McCallan.
This special award recognises a person or a club that went above and beyond to help their club, members, the sport and/or the wider community through the pandemic. It highlighted ways that the spirit of cricket had gone beyond the playing field during the worst of times.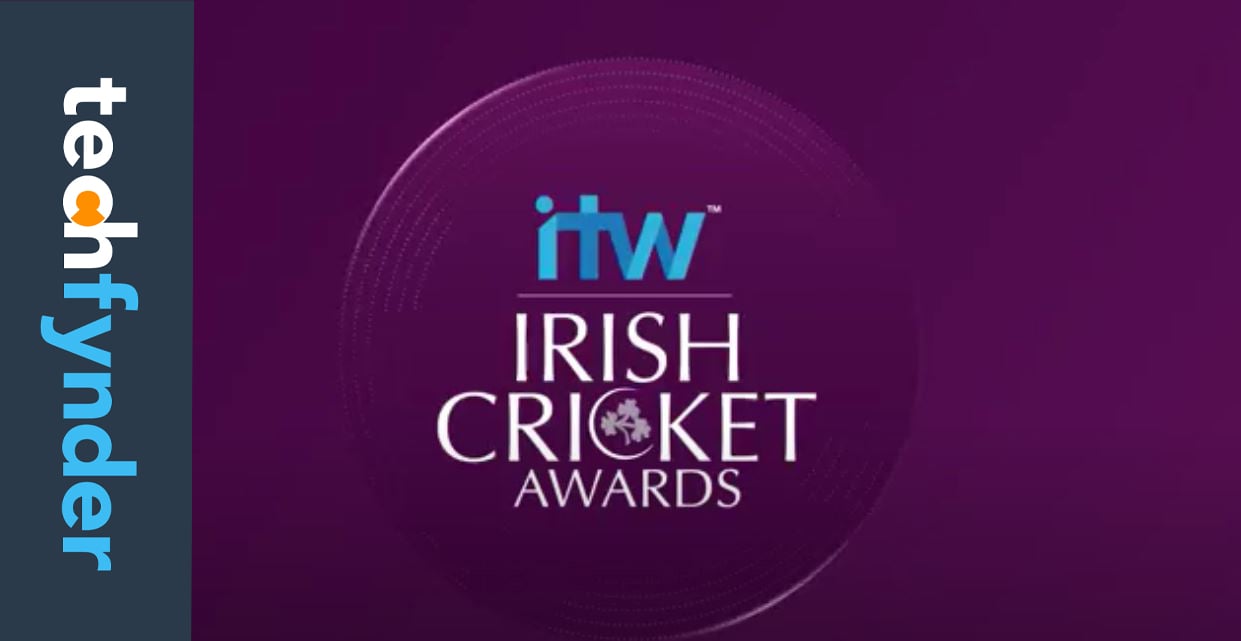 We were delighted to award the Techfynder Cricket Official of the Year to Ian Houston. Ian has been the Appointments Secretary for NIACUS for 25 years. He's appointed for well over 30,000 fixtures during his tenure and has never failed to have a fixture covered. This award recognises a club official who has been responsible for umpiring, scoring or match officiating and has shown outstanding passion and commitment during the season.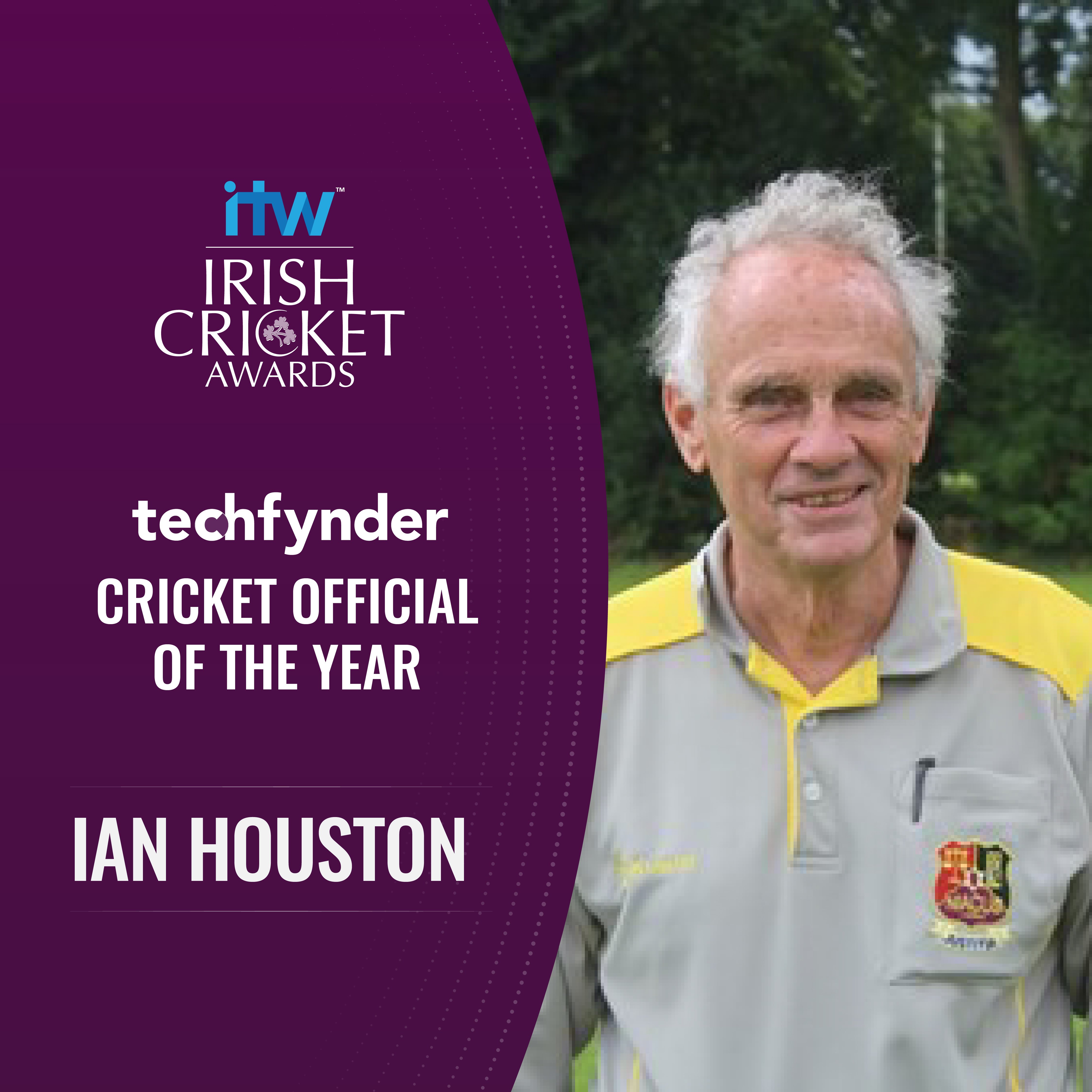 Our parent company Test Triangle presented the Inter-Provincial Player of the Year award to Simi Singh. Simi had an excellent season at inter-provincial level, showing his significant all-round value. This award recognises a player who has had the most significant on field impact for their provisional team in 2020.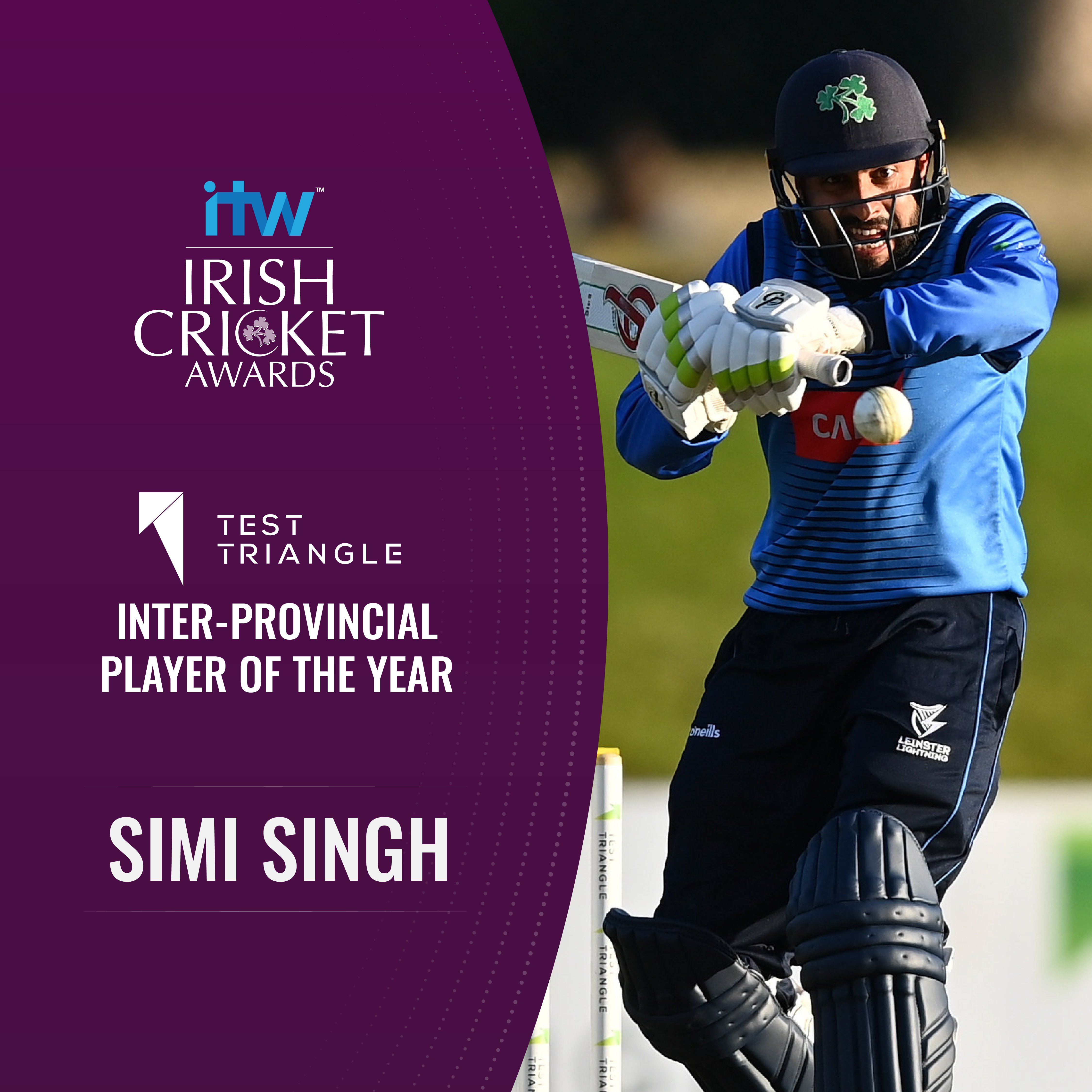 Our warmest congratulations to all the Winners and Nominees for the 2021 ITW Irish Cricket awards! We must say that we are proud partners of Cricket Ireland and pleased to be supporting the world's most watched and revered international sport.
To watch the online event, click the link below: