Techfynder Collaborates with T-hub for the Internship Mela in India
We are honored to have attended the T-Hub Internship Mela as an official partner. The world's largest innovation campus hosted its long-awaited and highly creditable 2nd edition of internship mela with close to 1100 candidates and over 100 startups.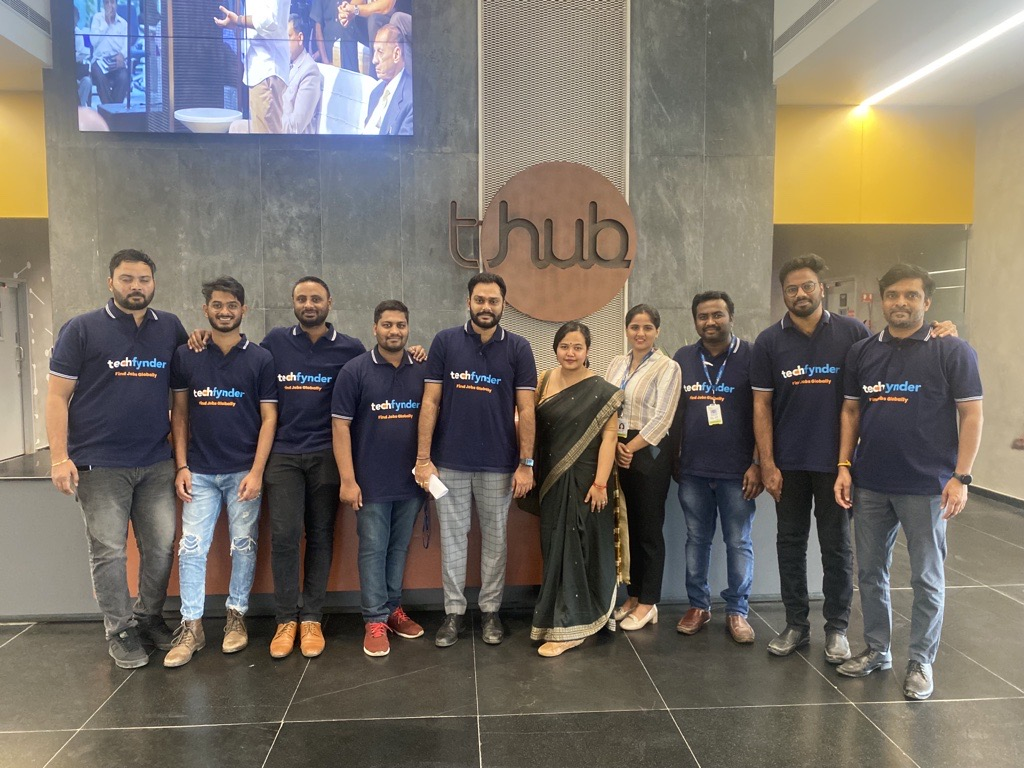 T-Hub (Technology Hub) is an innovation hub and ecosystem enabler. Based in Hyderabad, India, T-Hub leads India's pioneering innovation ecosystem and is the world's largest innovation campus. It has delivered 100+ innovation programs so far, creating an impact for startups, corporations, and other innovation ecosystem stakeholders. Since inception, it has provided over 2000 national and international startups with access to better technology, talent, mentors, customers, corporates, investors, and government agencies.
We seen some great minds attending the event from across the country. Jobseekers and businesses had a great exposure meeting, shortlisting candidates for their growing businesses. For many, it was their first internship!
A big shout out to the T-Hub CEO, Srinivas Rao Mahankali (MSR) for opening up a great networking platform for businesses and job seekers. Once again thanks to Sai Abhinay Chepuri for the continued support.
If you want to make a difference in your recruitment process and require a hiring solution with immediate and efficient results, sign up here as a business.
To find remote or onsite job opportunities across all sectors in any location, register and complete your profile for free.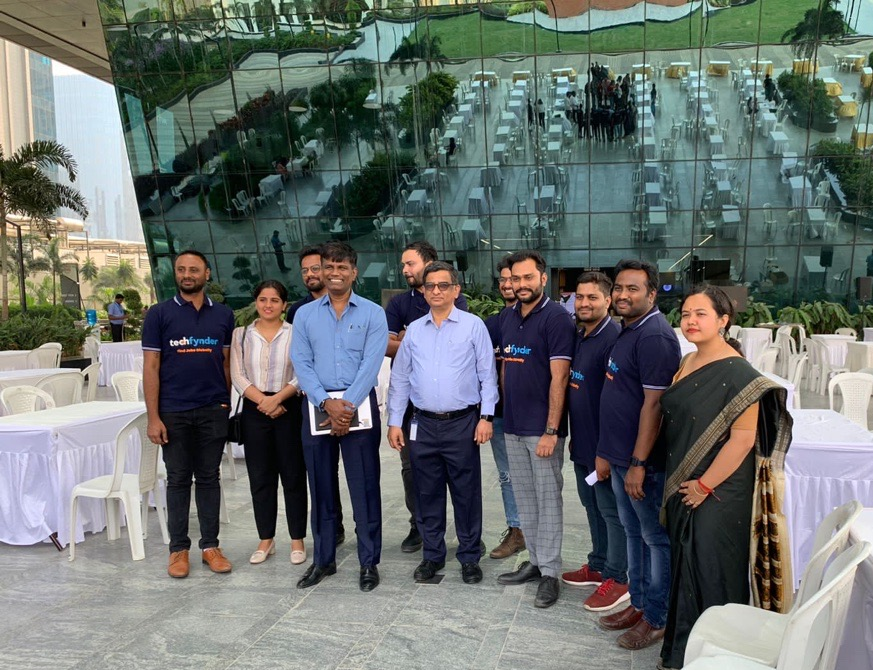 Tags:
the hiring process
,
career
,
Partnership
,
business
,
Techfynder Services
,
Hiring solution
,
Hyderabad, India
,
Job seekers
,
T-hub
,
innovation
,
job posting
,
job fair
,
networking event
,
internship mela