Techfynder Launches India headquarters in Hyderabad
We are delighted to announce that we have officially launched our services in India. Our India headquarters is now based in Hyderabad, where the CEO of Techfynder is originally from. The next 3 years will see huge opportunities for growth and expansion across some of the popular cities such as Mumbai, Chennai, Delhi, and Bengaluru.
We would also like to share the news of creating 1000 new jobs over the next few years in the locations mentioned above. The news was shared at a press conference in India at the Westin Hotel, Hitech City. It was attended by the Global Marketing Director Paul Guy, Country Head Madhu Govind, and our Financial Director Brendan O Connor.
"We see huge opportunities across India. Hyderabad will be the India headquarters and for Asia in future," said Global Marketing Director Paul Guy. He also shared the details of the latest add-on feature for businesses, a unique Reference Check functionality. "This addition is a blockchain-enabled Career Reference locker for employees to store their references while applying for new jobs, this feature enables potential employers to check references from previous employers on their work history and vice versa. This novel feature is the first in the HR Technology space with innovative and disruptive technology to help employers hire confidently and make better decisions".
To learn more about the Techfynder service, click here to see pricing.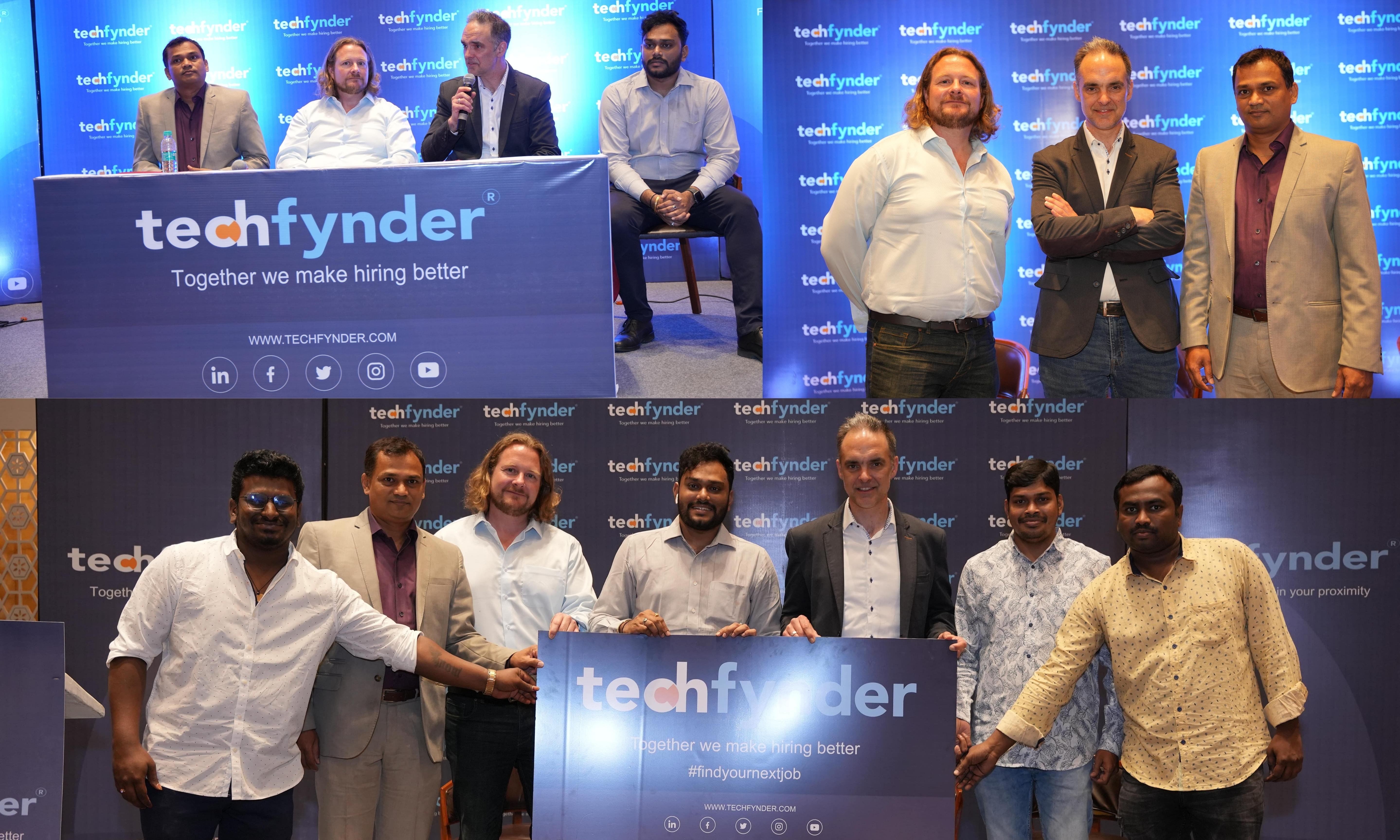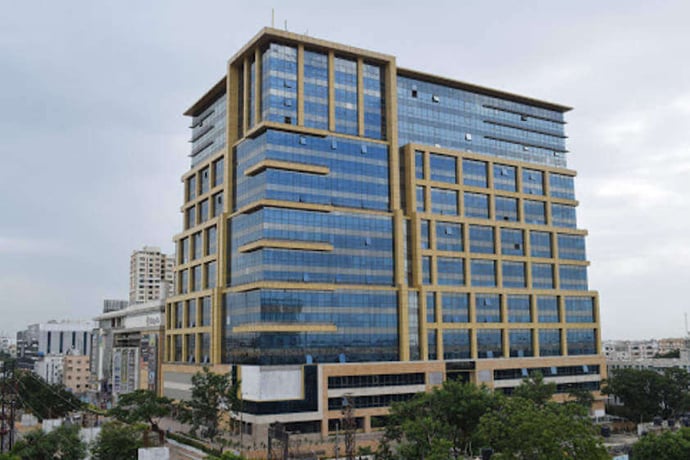 Tags:
techfynder
,
global growth
,
launch
,
Headquarters
,
Hyderabad, India
,
company expansion
,
Job seekers
,
Subscription platform
,
telangana today
,
1000 new jobs