Techfynder Collaborates with TietoEVRY
We are happy to announce that TietoEVRY has joined the Techfynder platform to source highly qualified talent in the Indian market. TietoEVRY is a Finland-based company engaged in the provision of Information Technology (IT) services for both private and public sectors.
TietoEVRY creates digital advantage for businesses and society. They are a leading digital services and software company with local presence and global capabilities. Headquartered in Finland, TietoEVRY employs around 24 000 experts globally.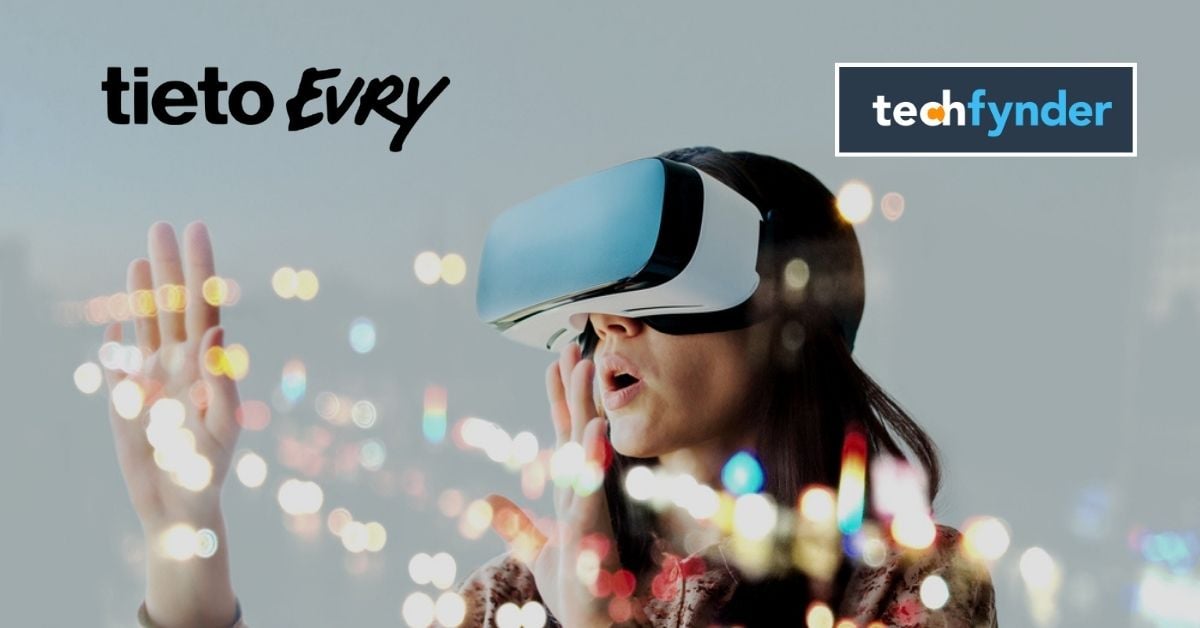 They are combining global capabilities with local presence, and serving customers in more than 90 countries around the world.
For Techfynder, the future belongs to businesses that use technology at the center of their outlook and we are pleased to support TietoEVRY with our direct solution to source talent for a number of roles across all sectors in India. Our strategic partnership will enable TietoEVRY to find and hire highly qualified candidates through our in-house recruitment team.
We aim to maximise the return on their recruitment spend, while continuing to offer the best quality candidates for their requirements.
If you are interested to collaborate with us or know more about our services contact us here.
Tags:
techfynder
,
techfynder news
,
Information Technology
,
Solution
,
business
,
Sourcing talent
,
HR Technology platform
,
Client onboarding
,
Recruitment
,
Permanent workforce
,
Techfynder Services
,
Hiring solution
,
Collaboration
,
Subscription model
,
Strategic License
,
Hybrid solution
,
TietoEVRY
,
Technology