Techfynder supporting NTT Data Services
We are delighted to announce that Techfynder will be supporting NTT DATA Services for their resourcing needs across Ireland, the UK, Germany and France.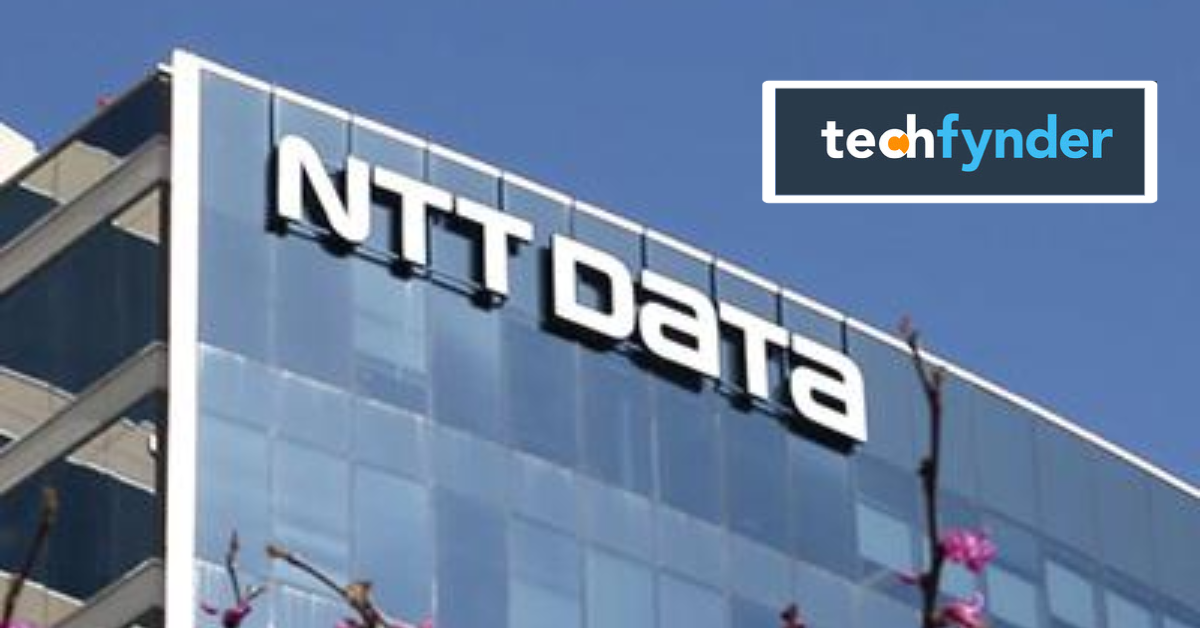 NTT DATA Corporation, a top 10 global IT services provider with 130,000+ employees in more than 50 countries, excel in blending IT and business expertise with decades of industry know-how. They offer one of the industry's most comprehensive services portfolios, designed to modernise business and technology to deliver the outcomes that matter most to our clients.
Our managed resourcing services for NTT will help them in sourcing, shortlisting, background verification and payroll services to onboard permanent and contract staffing requirements across Europe.
If you are interested to collaborate with us or know more about our service contact us here.
Tags:
techfynder
,
Information Technology
,
Solution
,
business
,
Sourcing talent
,
HR Technology platform
,
Recruitment
,
Permanent workforce
,
Techfynder Services
,
Hiring solution
,
NTT Data Services
,
Collaboration
,
Subscription model